Community Health Systems Announces Plans to Spin off 38 Hospitals and Quorum Health Resources with revenue of $2.1 billion
Back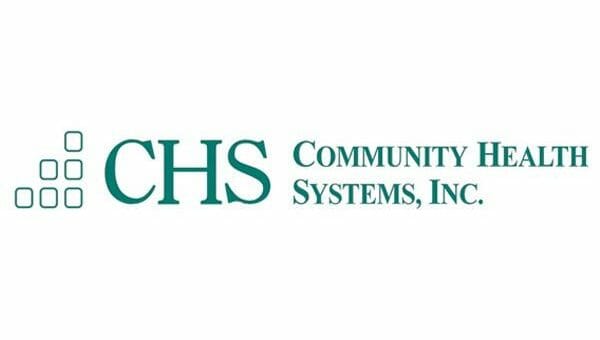 August 3, 2015
Community Health Systems, Inc. (NYSE: CYH) (the "Company") announced today that it plans to create a new publicly traded hospital company by spinning off to Community Health Systems' stockholders a group of 38 hospitals and Quorum Health Resources, LLC, a leading hospital management and consulting business. The new company will be named Quorum Health Corporation to leverage the existing strength of the Quorum brand. The spin-off is intended to be tax-free to Community Health Systems and its stockholders and is expected to be completed in the first quarter of 2016.
Quorum Health Corporation will be headquartered in middle Tennessee and will operate independently with its own board of directors and management team. It will include a diversified portfolio of 38 hospitals with an aggregate of 3,635 licensed beds across 16 states. The hospitals that will comprise Quorum Health Corporation have strong market positions and are primarily located in cities or counties having populations of 50,000 or less. In 84 percent of these markets, the hospital is the sole provider of acute care hospital services. In 2014, The Joint Commission recognized 74 percent of the hospitals that will become part of Quorum Health Corporation as Top Performers in Key Quality Measures. The new company will also include Quorum Health Resources, which provides hospital management and consulting services to 150 non-affiliated hospitals across the United States, most of which are located in similar markets as Quorum Health Corporation's sole provider hospitals.
In 2014, the businesses that will comprise Quorum Health Corporation generated unaudited annual net revenue of approximately $2.1 billion and adjusted EBITDA of approximately $255 million.
Let's start a conversation