Council Capital Announces Partnership with ViaQuest
Back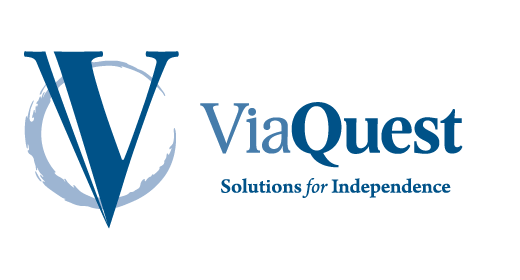 March 25, 2021
NASHVILLE, TN – March 25, 2021 – Council Capital, a healthcare-focused private equity firm based in Nashville, announced today that it has invested in ViaQuest Holdings, Ltd. and Affiliates ("ViaQuest").
ViaQuest is a leading provider of (i) residential, day and employment services for individuals with development disabilities ("IDD"), (ii) hospice care and (iii) behavioral and mental health services. The company delivers care tailored to patients' and their family's individual needs and circumstances. Headquartered in Dublin, Ohio, ViaQuest provides services in Ohio, Pennsylvania, and Indiana.
Eric Keen, General Partner at Council Capital, commented, "We are excited to invest in ViaQuest and partner with Founder / CEO Rich Johnson and the management team. ViaQuest is highly regarded and well positioned within its service specialties, which are growing areas of the healthcare market and clearly fit our mandate of investing on the right side of change in healthcare. We have extensive experience in community and home-based care services and are passionate about bringing high quality healthcare to those markets and the individuals and families served. We are excited to leverage our CEO Council members and in-house resources to support ViaQuest as it continues to grow and expand."
Rich Johnson, who will remain a significant investor and continue to lead the business as CEO, added, "We were drawn to partnering with the Council Capital team because of their experience in our markets and the expertise and support provided through their CEO Council, value creation team, and network of portfolio companies. Our goal at ViaQuest is to provide health, happiness and hope to everyone we serve. With Council's support, we believe we can continue to live this mission as we grow."
The ViaQuest investment represents the first platform investment from Council Capital IV, a $200 million fund that closed in November 2020.
About Council Capital
Council Capital is a healthcare-focused private equity firm based in Nashville, Tennessee. Council Capital invests in lower middle market healthcare-related companies where it can drive growth by applying its Council Model, which draws upon the resources and experience of its CEO Council (experienced industry executives), Strategic Healthcare Investors, and Value Creation Team. Council Capital leverages its Council Model to attract and support leading management teams and portfolio companies on the 'right side' of change in the healthcare industry – where growth will accelerate as cost pressure and quality demands increase. Council Capital targets control and minority investments with enterprise values between $10 million and $50 million. For more details, please visit www.councilcapital.com.
About ViaQuest
Founded in 1999 and headquartered in Dublin, Ohio, ViaQuest offers quality, highly-personalized, specialized and cost-effective care, solutions and services in IDD, hospice care and behavioral and mental health. For more details, visit www.viaquestinc.com.
Let's start a conversation